Pricing research provides the confidence to launch new products at fair prices
Case Study: Pharmaceuticals
For pharmaceutical companies, setting an optimal launch price requires a strong understanding of current market conditions.
After heavily investing in innovating a product, this UK team of one of the world's top 20 largest pharmaceutical companies—appointed Pricing Solutions to help them map the route to market and better understand its pricing potential, ensuring they captured a fair return.
Based on Pricing Solutions recommendations, the client was able to confidently push for a greater price than they had initially anticipated.
---
The Challenge
The orphan/rare indication being treated already had some established branded biologic products in the market place, which would be key price references for the client's new product.
However, the company's new product brought significant value to both the hospitals and the patients through a new administration method that was more suitable for home treatment.
Pricing Solutions objectives were to:
Establish the route to market and the role of different payers in the UK Market Access landscape
Determine the value drivers for products in the class and establish how the product was perceived vs. these
Understand which products would form the key price benchmarks and how this comparison would take place
Determine elasticity to recommend the revenue optimal price
Building a Solution that Fits
Based on the client's concerns Pricing Solutions built a tailored research plan that utilized 3 key inputs:
1. Primary Research:For this project there was a mix of in depth interviews with key stakeholder payers, pharmacists, hospital managers and KOLs as well as a quantitative telephone survey with physicians to understand the likely prescribing
Pricing Solutions are world leaders in pricing research and have brought advanced techniques such as conjoint and discrete choice questioning into payer research to get more precise and robust insights than those from Van Westendorp questioning.
2. Secondary Research:This is the often overlooked and undervalued part of any project, but our clients often do not have the capacity to research all of the relevant documentation regarding their product in each country
This builds a detailed understanding of how previous products were evaluated for that indication, how similar products from other indications were evaluated and hence builds a set of analogues which show the possible outcomes and what impact these have on the success of a product.
3. Pricing Solutions Expertise:Our consultants have years of experience in pricing and market access for new pharmaceutical products. They constantly stay up to date with the latest developments in the commissioning environment and evaluate products that come to market to build a deep knowledge of analogues and lessons learnt
With this knowledge we were able to advise the client on what is likely to happen in reality and how that often differs from how the National Health Service policies say that evaluations will take place.
---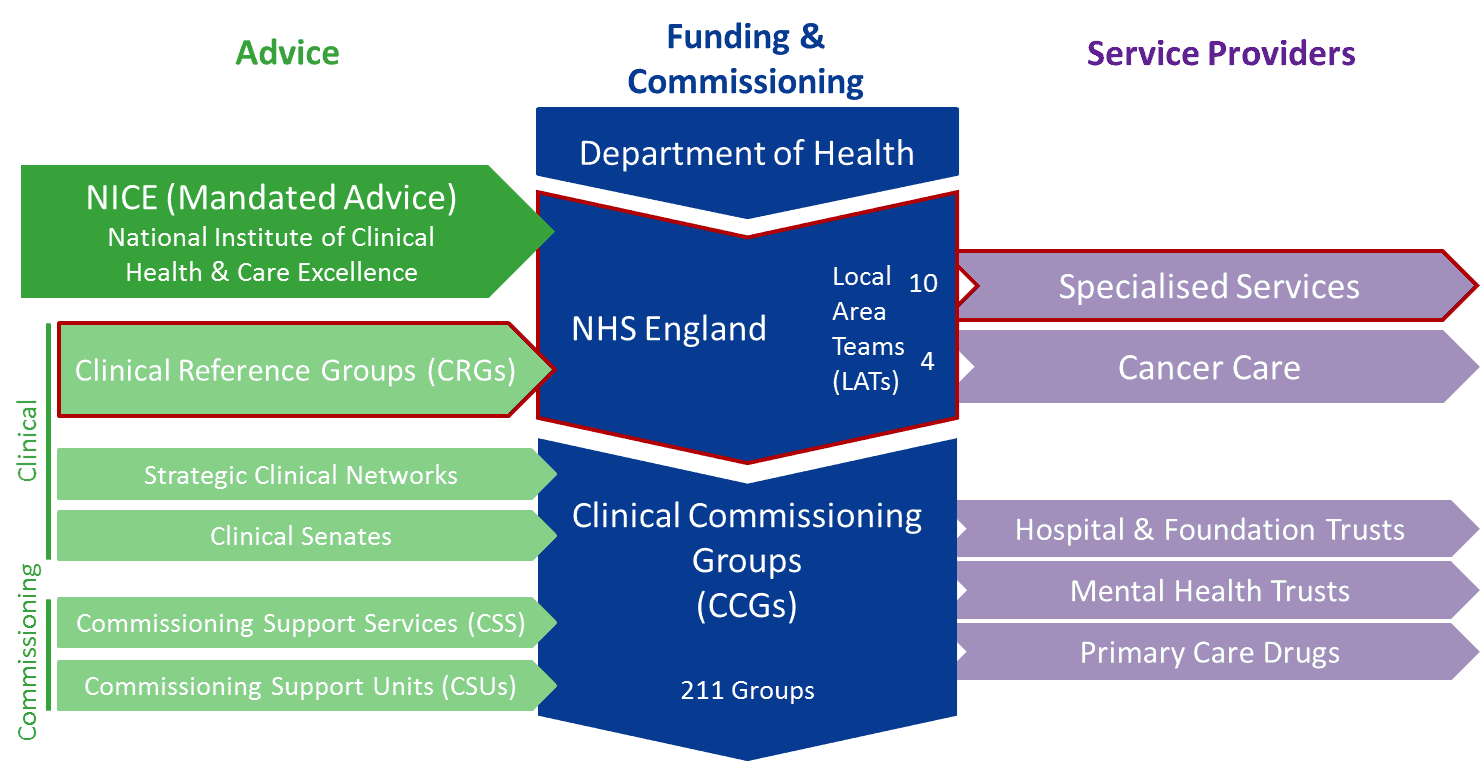 ---
The Result?
After undertaking our pricing research we were able to give the client a clear recommendation on price. Due to the quality of the research, analysis and modelling that went into the recommendation, in addition to Pricing Solutions experience in the pharmaceutical industry, the client had the confidence to take these recommendations and push for a higher price than they were initially thinking of prior to the project.
The project also identified a number of actions that would need to be completed to ensure the sales team were fully prepared for key negotiations and we were able to successfully achieve the asking price.
What's the Pricing Solutions Difference?
Pricing Solutions are an experienced provider of evidence based, strategic recommendations on pharmaceutical launch prices. To learn more about our robust research techniques and how we can help you overcome key market access challenges, please contact us.