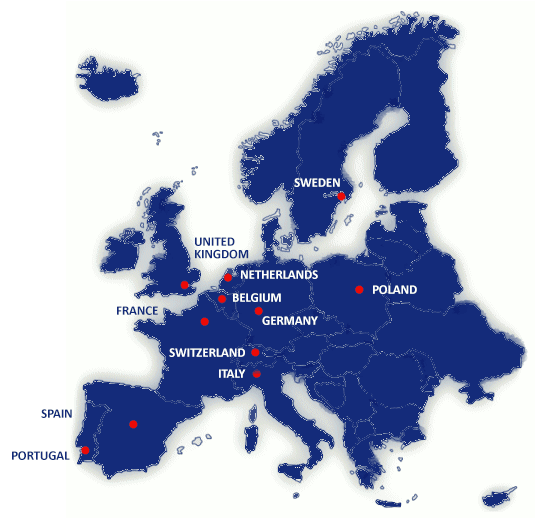 Pricing Solutions Europe has offices located throughout Europe because we recognize that European pricing has unique challenges and opportunities that are distinct from other markets.For example, the large number of countries located within a small geographical area is a challenge that is distinctly European. Hence, we regularly help clients develop European pricing strategies that minimize the amount of gray marketing between countries while maximizing margins and profitability.
Another particularity of European pricing is the cultural differences of each country and the impact that has on the perceptions of value. Building a European value-based pricing strategy requires local knowledge which is why we have opened offices throughout Europe. It is also important to recognize that many European companies are also globally focused. This means that building a European pricing strategy is only part of the solution and that a global pricing strategy must be developed. Pricing Solutions Europe and the entire Pricing Solutions global network is proud to have helped many of Europe's leading global companies develop effective global pricing strategies that have driven dramatic profit improvements.
Learn more about upcoming pricing training opportunities.