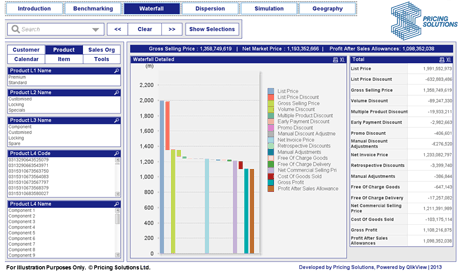 Tools for Price Forecasting in Global Markets

Our Pricing Decision Models are designed to help clients achieve global pricing consistency and transparency. Using correlations we identify across different markets, our tools evaluate the potential impact of your pricing actions regionally and internationally.

Our clients have the ability to better understand and forecast elasticity, volume, revenue and margin impacts in each market they serve.